Dear Slow Dance enthusiasts:
Due to the ongoing COVID-19 pandemic, Slow Dance Soiree 2020 is canceled.  We very much appreciate all of the enthusiasm and calls for this event to return for so many years, and we do hope we will see you all before too long.  Please mark your calendars for September 17-19, 2021, when we hope we will all be able to gather together and share our love of sweet, slow Jazz music and dancing.
Photos from SDS2015 by Devon Rowland:
Friday Evening - Saturday Classes - Saturday Evening - Sunday Classes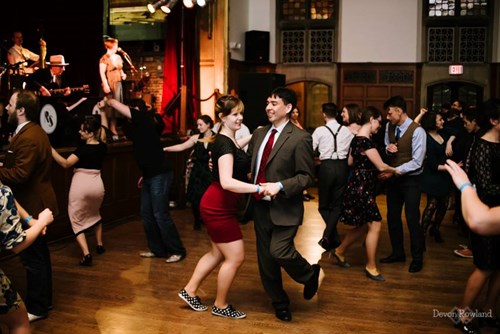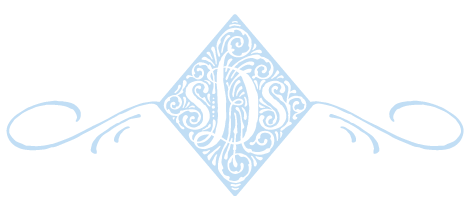 Interested in assisting with the weekend? Join our crew now!