Music by Michael Gamble and the 
Rhythm Serenaders
Classes by Evita Arce, Michael Jagger, Ann Mony, Ryan Calloway, Aleix Prats Ferrer, and Anaïs Sékiné
Groove Juice Swing, the organization behind Stompology, invites you to the second edition of Slow Dance Soirée, held October 14-16, 2016 in Rochester, NY. With our fantastic instructors and two nights of live jazz music, attendees will enjoy a classy weekend of slow jazz dancing workshops and evening dances.

Photos from SDS2015 by Devon Rowland:
Friday Evening - Saturday Classes - Saturday Evening - Sunday Classes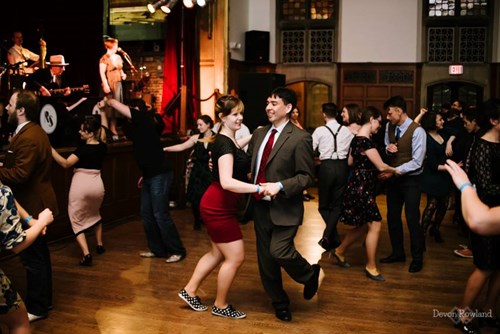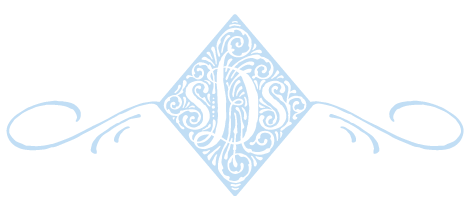 Interested in assisting with the weekend? Join our crew now!